Description
Hello,
If you need HQ worldwide Reddit upvotes you are in the right place. Price is only 15 cents per upvote, for a larger number of upvotes you can get a discount.
We provide REAL WORLDWIDE upvotes which is 100% safe.
We provide an unlimited number of upvotes so you can order how much you need. NONDROP FOR LIFETIME or 100% money-back guarantee.
We don't just upvote your post we also rank your post, after our promotion, your post will be (95% of the times) in the hot page of certain subreddit
For more info you can contact us on Telegram, Viber, WhatsApp on +381648020570, or directly on email maksa94r@gmail.com, we have a professional team that answers in 5 minutes, everything you need just contact us!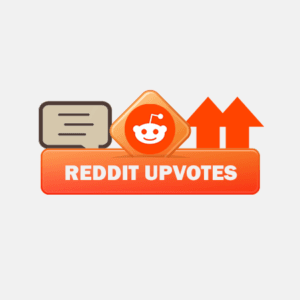 Buy Reddit Upvotes (only $0.15 per UpVote)